Building perfomance management evolved.
Areo is a collaboration and integration platform for the built enviroment. Areo lets owners, managers, operators occupiers and AEC professionals safely share data, information, tasks and goals to make our assets and industry more sustainable. Built on the best open standards for BIM, GIS & IoT utilising the scalabiltiy and accessability of the web and mobile platforms. Let us show you how!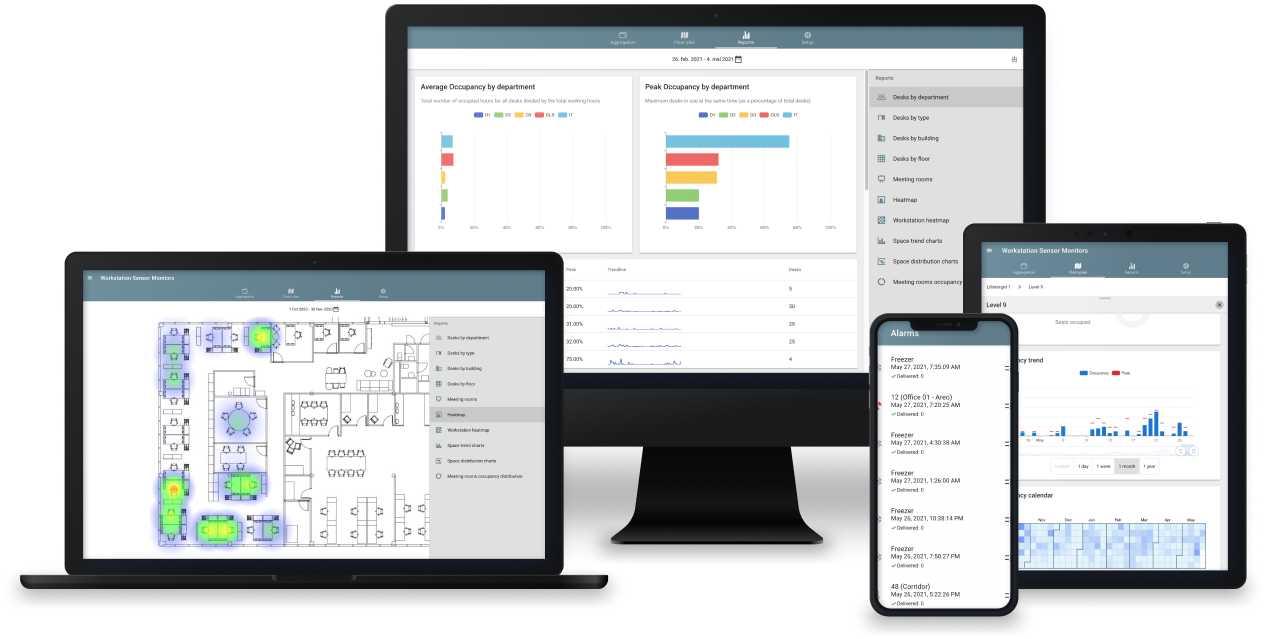 People
Ensure a healthy and safe environment for all the people involved in using and operating the built environment
Planet
Measure, report and continuously improve environmental footprint as a team on a range of sustainability factors
Prosperity
Ensure economic and technological progress utilising the possibilities in the latest technology
Have a look at some examples of Areo in use.
Owner
Ensure optimum performance and relations across your portfolio
Operator
Go green and digilal and provide superiour services to clients and end users
Occupier
Use buildings and infrastructure sustainably and efficient
Service provider
Transition your offering to a digital and more efficient to win more business
Areo can be configured to support any built environment process. Start with one of our template applications or model your own
Run your process on the digital twin by connecting to maps, BIM models, smart floorplans or static floorplans. Whatever you have available
Areo is built for teamwork and tailored for the needs of different roles and actors. Areo lets you start small and grows with you
Areo lets you utilise modern easy to deploy technologies to any process simpler and more automatic
Powerful visualisation features lets you see the whole picture, zoom in on the details, go back in time and predict the future
Areo is built to play nice with others. We have an open API, support open standards when available and also have a range of out-of-the-box integrations